Dan Bekavac, the owner of the Midway Poker Tour who won a Mid-States Poker Tour (MSPT) event last week for $193K (and his third MSPT title), says he's ready to begin the process of paying out players from a 2020 charity poker tournament debacle.
In October 2020, Bekavac hosted the inaugural Midway Poker Tour $1,100 buy-in Main Event at a hotel in the Chicagoland area that attracted 266 runners. The tournament started off without a hitch, but things turned south when players in the money began to realize they weren't going to receive their full winnings.
In total, about 30% of the entire prize pool was unaccounted for, or around $62,000. Only about $12,000 of that had been paid back at last check.
Find out what happened at the Midway Poker Tour here.
Bekavac Starting Payback Process
Bekavac won the MSPT Riverside on March 21 for $193,000, and a few days later he told PokerNews he's ready to begin the process to make Midway Poker Tour players whole.
He sent a text to affected Midway Poker Tour players and CC'ed in PokerNews Executive Editor US Chad Holloway, who finished fifth in the same MSPT event.
"I've promised to make everyone whole, and even though it's taken some time, I'm finally in a position to do so. And it's not just because I won, although winning did help expedite this, you can confirm with Chad I reached out to him of last year to set this up," Bekavac wrote.
Holloway has reported on the MPT debacle multiple times, including a January 21 story about Bekavac competing in an MSPT event while ghosting the Midway Poker Tour players who were owed money. He has confirmed Bekavac initially reached out late last year with the stated intention of trying to make players whole.
Backstory on Midway Poker Tour Scandal
Due to the Illinois Charitable Gaming Acts and Regulations rules, the Midway Poker Tour was only permitted to pay out $500 in cash on top of the buy-in to those who cashed, no matter how much they earned. The event had a charitable component and was intended to help raise money for the 4 K.I.D.S. Sake nonprofit organization.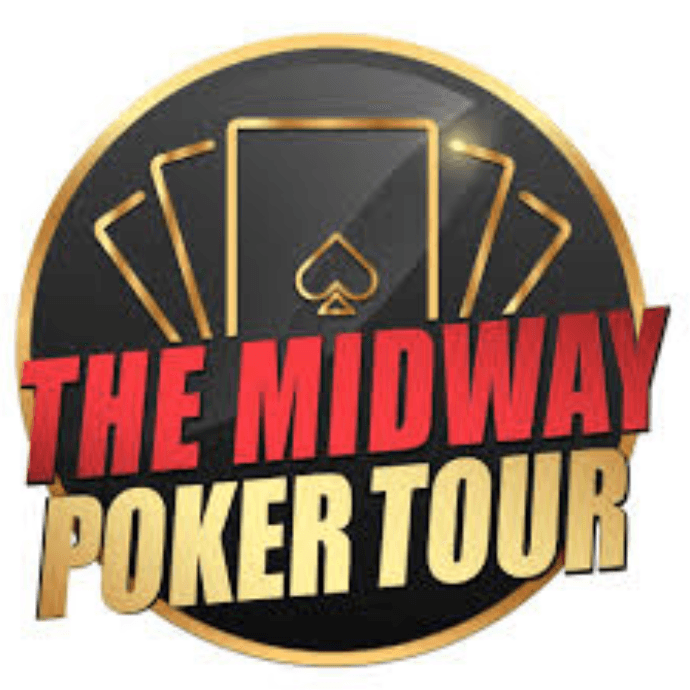 To cover the excess payouts, players were provided with precious metals they could then resell for cash, a loophole in the law other charity tournaments in Illinois had used in the past. The state Attorney General's office even paid a visit to ensure there were enough precious metals on-site and accounted for.
But the law wouldn't permit the precious metals to be resold on-site, which meant players were forced to retrieve the money at an off-site business, certainly an inconvenience, but still better than what was about to happen.
When the players went to sell off the metals, they discovered they were acquired at retail value, or rather a steep mark-up. The problem was they had no way to sell them back for retail prices, meaning they couldn't get enough money to cover their full payout. To put it another way, the metals they received were not worth the money they were owed.
The following is a list of players who were owed money following the 2020 MPT Main Event while taking into account an approximate 30 percent in missing value at the time.
| Place | Player | Cash Prize Paid | Remaining Prize | Total Advertised Payout | Missing 30% Value |
| --- | --- | --- | --- | --- | --- |
| 1 | Renato Spahiu | $1,600 | $53,460 | $55,060 | $16,038 |
| 2 | Satoshi Tanaka | $1,600 | $36,580 | $38,180 | $10,974 |
| 3 | Joseph Paris | $1,600 | $24,200 | $25,800 | $7,260 |
| 5 | Amanda Heidbrick | $1,600 | $12,520 | $14,120 | $2,756 |
| 6 | Josias Santos | $1,600 | $10,000 | $11,600 | $3,000 |
| 7 | Steve Federspiel | $1,600 | $8,080 | $9,680 | $2,424 |
| 9 | Bob Peppe | $1,600 | $5,080 | $6,680 | $2,000 |
| 10 | Frank Lagodich | $1,600 | $3,690 | $5,290 | $1,107 |
| 19 | Kevin Maahs | $1,600 | $1,000 | $2,600 | $300 |
| 22 | Alex Tremanis | $1,600 | $1,000 | $2,600 | $300 |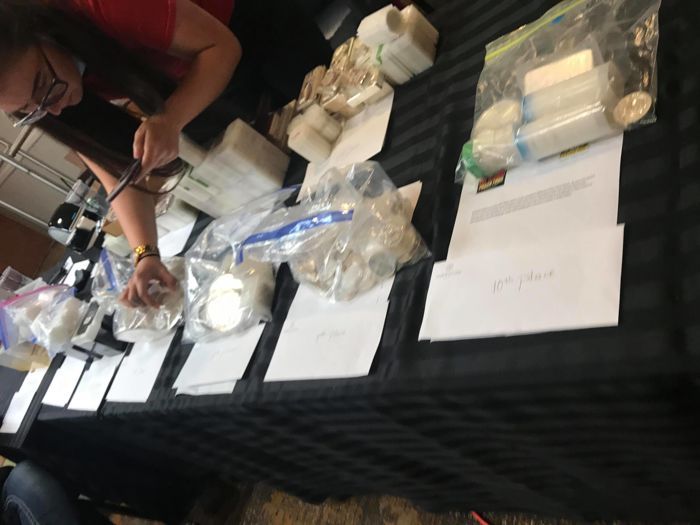 Bekavac has apparently made arrangements with unpaid players to make them whole at a couple of upcoming live tournament stops.
He has also agreed to an interview on an upcoming episode of the PokerNews Podcast to discuss the payback process, what transpired in October 2020, and share his side of the story.
As of now, it appears the patient players affected by the Midway Poker Tour payout debacle may be made whole, though only time will tell if that comes to fruition.
PokerNews will continue to monitor the situation and offer updates as they happen.