Posted on: February 9, 2022, 06:40h. 
Last updated on: February 9, 2022, 09:56h.
The Iowa Lottery wants to make sure arch lottery fraudster Eddie Tipton does not profit from his crimes.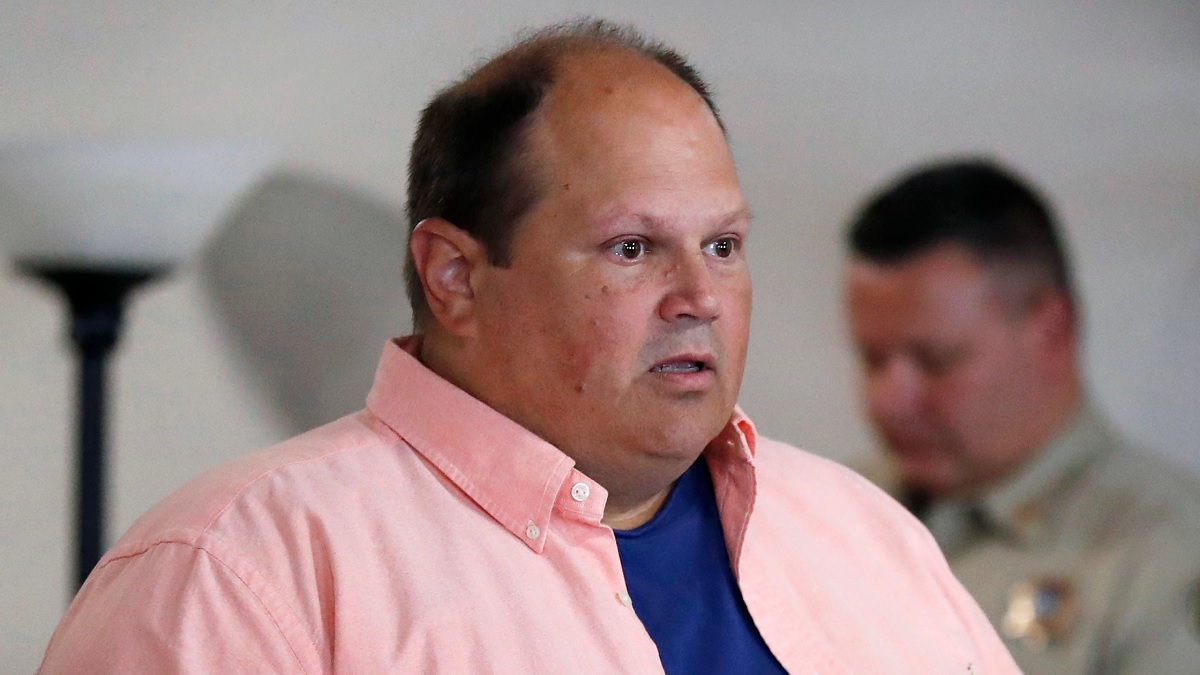 Des Moines NBC affiliate WHO-DT reports the lottery requested that the Iowa Parole Board prohibit Tipton from seeking out book deals and movie rights to his story. He must also refrain from accepting paid speaking engagements and otherwise profiting from his notoriety. And he is banned from playing the lottery.
Tipton was paroled last week, just four years into a maximum 25-year sentence for grand theft and computer crime. That's after he admitted in 2017 to rigging the Hot Lotto draw at least six times in six states. He was also ordered to pay $2.2 million in restitution to state lotteries.
"We believe it's just sound public policy not to have criminals profit from their crimes," Iowa Lottery CEO Matt Strawn told NBC.
Faith Shaken
Strawn said Tipton's antics had shaken Iowans' faith in the fairness of the lottery. That could dent revenues for the state.
When you're buying a $2 Powerball ticket and dreaming about what you're going to do with that jackpot … you need to have confidence that you have a fair opportunity to win," Strawn said. "When you look at what Eddie Tipton did, he threatened the very confidence that Iowa Lottery players have to have."
What did Tipton do? The former head of security at the Multi-State Lottery Association (MUSL) was part of the team that built the random number generators (RGNs) for the draws. But he secretly installed self-destructing malware that meant his numbers would come up on three days of the year.
The draws for the six known fixed jackpots claimed by Tipton or an associate occurred either on November 23 or December 29 between 2005 and 2011.
Scheme Unravels
In 2011, lottery officials became suspicious about several attempts to claim a $16.5 million jackpot anonymously via a third party within days of its expiration.
When they examined security video from the Des Moines convenience store where the ticket had been purchased, they were shocked to see their colleague, Tipton, in the footage.
Subsequent investigations linked Tipton, his brother Tommy, and longtime friend Robert Rhodes to five other fraudulent claims in Iowa, Colorado, Wisconsin, Kansas, and Oklahoma.
The Iowa Board of Parole said last week it had decided to release Tipton because there was "a reasonable probability" he was not a danger to the community or himself.