King's Resort owner Leon Tsoukernik has shown incredible generosity by helping to put a roof over the heads of Ukrainians made homeless by the Russian invasion of their country.
Former Team PokerStars Pro Eugene Katchalov, a Ukrainian with dual United States nationality last month tweeted he was attempting to escape Kiev as Russian forces advanced on the Ukraine capital city. Katchalov and his wife are now in the Czech Republic.
Update 🧵 on where I am and where many of my wife's friends and family and so many others that have reached out to us have now settled thanks to the incredible generosity of one man – Leon Tsoukernik of @PokerroomKings …

— Eugene Katchalov (@EugeneKatchalov) March 13, 2022
Katchalov revealed Tsoukernik has set up facilities to fully support up to 500 refugees, in addition, to personally renting multiple hotels in Marinske Lazne, Czech Republic, where Ukrainians can stay free with all their meals fully covered. Tsoukernik plans to provide this service for at least one month but is prepared to extend it if needed.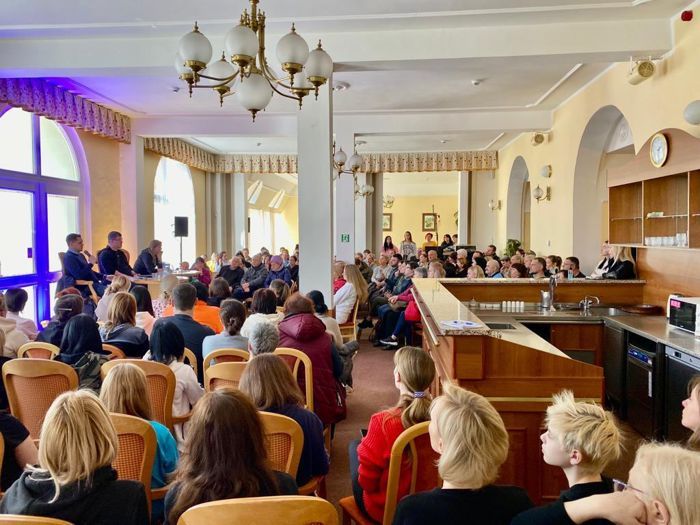 In addition, Tsoukernik is providing legal support for those seeking refugee status, offering medical insurance, and has promised a job for everyone who is interested
I'm honestly speechless and can't thank Leon enough for helping so many people during such extraordinarily times. Especially now when everyone is seeing so much destruction back home, psychologically it hasn't been easy to say the least.

— Eugene Katchalov (@EugeneKatchalov) March 13, 2022
A grateful Katchalov, who is renting an AirBnB instead of taking up Tsoukernik's offer, said the businessman's generosity offers "so many people a glimmer of hope for a brighter future."
Tony G Opens TonyResort to Those Fleeing Ukraine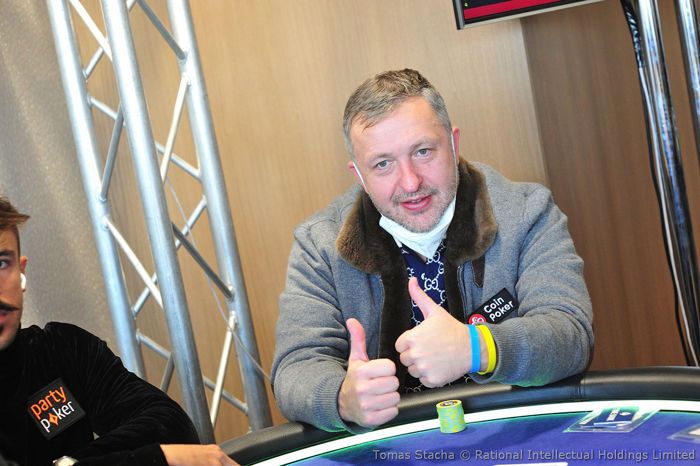 Tsoukernik is not the only prominent businessperson/poker player doing their part to help those displaced by the Russian invasion of Ukraine. Tony G opened the doors to his TonyResort in Lithuania and has since given temporary accommodation to more than 70 people, mostly children and families with pets.
In these hard and uncertain times you have to share flashes of positivity. Today, TonyResort is temporarily accommodating more than 70 people who have escaped from the war in Ukraine, most of them children. Fleeing the war, families also rescued their pets. #StandWithUkraine pic.twitter.com/ySAhvKPtKX

— Tony G (@TonyGuoga) March 9, 2022
Tony G, in conjunction with the Lithuanian Gediminas Legion charity, has already transported more than 300 Ukrainian children to Lithuania, giving them at least a fighting chance during these horrific times.
My charitable foundation fund in co-operation with volunteers of the famous Lithuanian Gediminas Legion charity have already safely transported more than 300 Ukrainian children to Lithuania. There is a long, long way to go. #StandWithUkraine pic.twitter.com/zMBdRWjsZG

— Tony G (@TonyGuoga) March 7, 2022
Many other poker players and those working in the industry are also doing their part in the relief effort.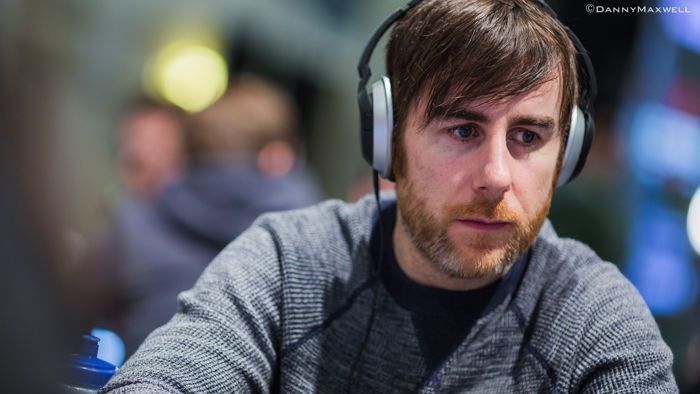 Irish grinder Fergal Nealon recently headed to the Poland-Ukraine border and distributed thousands of euros worth of toys, sanitary products, and medical supplies to the Kharkiv health department
Former Redbet Head of Poker and Head of Redbet LIVE, Marcin Jablonski, has opened his countryside home in Poland to those who need shelter. Jablonski has also teamed up with Nealon and friends to help a stream of supplies make it to those in desperate need in war-torn Ukraine.